Hortus strengthens itself with a specialist in the field of crop protection, spraying equipment and technology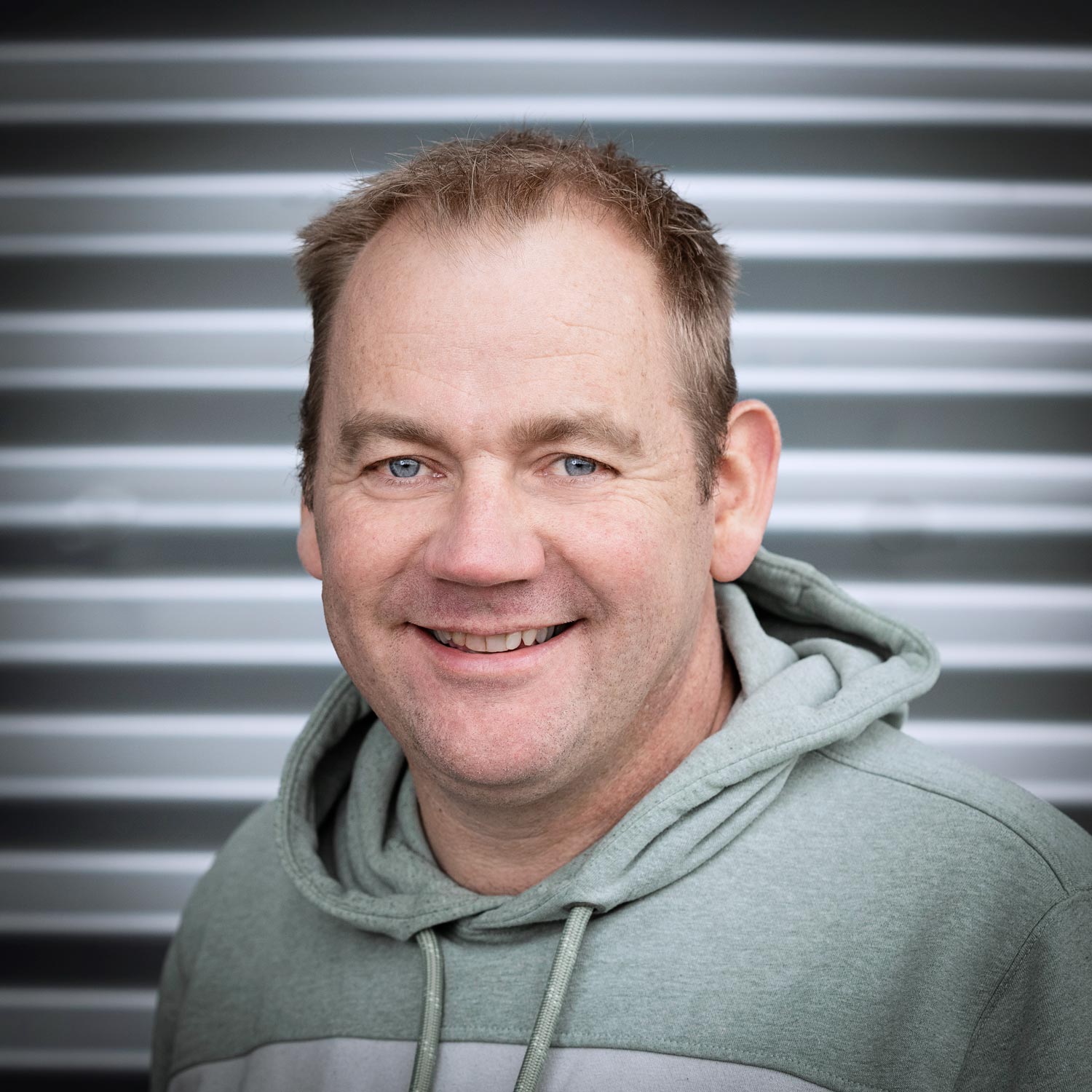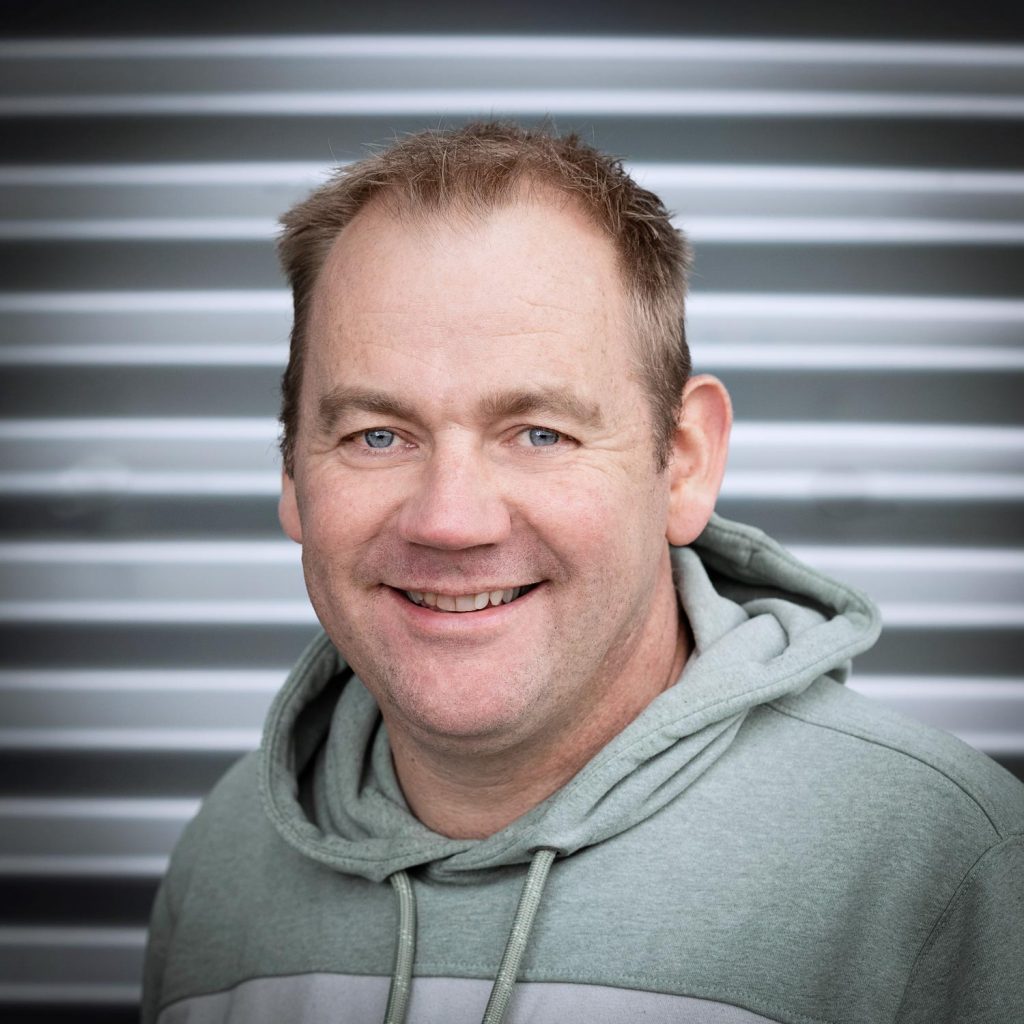 Andrei de Bruin has been working at Hortus in Aalsmeer since November 2021. A number of customers have now become acquainted with the specialist in the field of spraying equipment. If you have any questions about nozzles, pressure gauges, spray booms or entire installations, Andrei will be happy to inform you. With his 29 years of experience at a leading specialist in the field of spraying technology in horticulture, he is very well able to answer a wide range of questions. In this article we introduce Andrei further.
Spraying equipment for horticulture
Andrei started working at Empas in his hometown of Veenendaal. Empas is specialized in spraying equipment for horticulture. After working in the assembly department for a number of years, he started working in the dealer contact department, where relationship management with customers from all over the world is key. In that position he was also regularly in contact with Hortus, one of the Empas dealers.
The "ball started rolling" when an opportunity arose to join Hortus. In particular, the breadth of the function, the number of product groups and the added value for customers worldwide were decisive for Andrei to start working at this growing company. Travelling from Veenendaal to Aalsmeer on a daily basis is something he likes to take for granted.
Energy use in horticulture
That commute takes place in an electric car, of course, and that is a great segue to the influence of energy in horticulture. The way in which we deal with energy and the high energy prices for energy affect horticulture directly. It is evident that there is an ongoing search for more yield with lower energy input.
Additional yield is found in several areas. Of course, growers benefit directly from optimal homogeneous distribution and coverage of crop protection agents to obtain yields and to limit the consumption of crop protection products. But there is still much to be gained in other areas, such as water aeration and air dehumidification. Hortus offers a wide range of solutions in each of these areas and Andrei will spearhead their implementation at our customers.
Greenhouse dehumidification
"Dehumidification in greenhouses is one of the most important themes when it comes to energy consumption. Research has shown that by investing in dehumidification alone, growers can achieve savings on energy costs of up to 40%. That has been known for quite some time, but with new technology and the high degree of our energy dependence, it is becoming more and more interesting."
When asked about his first experiences at Hortus and his new colleagues, Andrei noticed that there really is an entrepreneurial dynamic environment. But he also mentions the positive atmosphere and the readily available knowledge of his colleagues. He is very excited to make a difference with this team and to contribute to the growth of the organization and the success of all customers.
Interested in the opportunities that spray equipment, aeration and dehumidification can offer or would you like to determine if your systems are performing optimally? Andrei would be happy to make your acquaintance during a visit. Contact him on 0297-524919 or through e-mail on Andrei@hsibv.com